Date: May 28, 2016
Welcome to the Arizona State Immunization Information System (ASIIS)
Web Application
---
ANNOUNCEMENTS:
---
Read the latest ASIIS Vaccine Newsflash

FORGOTTEN YOUR PASSWORD?
Anytime you forget your password you can click the 'Forgot Password' link on the ASIIS Login page.
Then enter Your Username and Email address and a new password will be emailed within seconds.

Update your ASIIS account with your current e-mail - 4 easy step instructions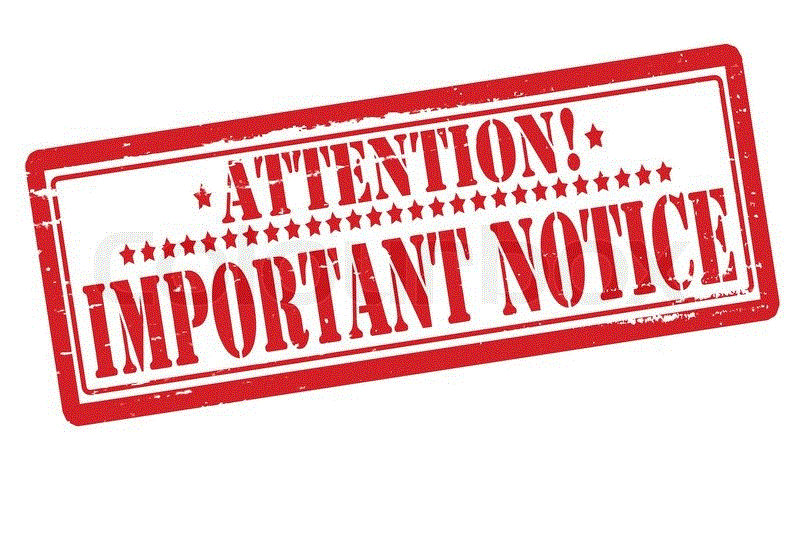 In effort to streamline access to ASIIS, the Arizona Immunization Program Office is implementing the following:
Starting from April 2016 each ASIIS user will be required to accept the Security/Confidentiality agreement (Pledge to Protect Confidential Information). This can be accessed after logging in with your username and password.
New users requesting access to ASIIS will no longer need fax or e-mail a signed copy of the Pledge to Protect Confidential Information to complete the enrollment process.

View full text of the Pledge



---
<!DOCUMENTATION: THE CODE BELOW PLACES THE VALUABLE LINKS IMAGE ON THE PAGE>
<!BR><!BR>


&nbsp ASIIS enrollment forms

&nbsp ASIIS training modules

&nbsp Vaccine Names - Best ASIIS Selection(CPT/CVX Codes)

&nbsp Contact information for registries in other states

&nbsp ADHS/ASIIS Web Site

&nbsp Arizona VFC Home Page

&nbsp Latest Immunization Schedule and more - CDC website.
---
Contact ASIIS User Support:

Arizona Department of Health Services
Arizona Immunization Program Office/ASIIS
150 North 18th Avenue, Suite 120
Phoenix, Arizona 85007-3233

| | | |
| --- | --- | --- |
| Telephone No.: | | (602) 364-3899 |
| Toll-free: | | 1-877-491-5741 |
| Fax No.: | | (602) 364-3285 |
| E-Mail ASIIS: | | ASIIS Question |